Research & Development
Continual research and development is the key foundation of Global BioLife. Most of the research work will be accomplished together with GRDGS, which is a natural products discovery drug research company set up by pioneering natural products scientist, Daryl Thompson. Based in Florida, he has been twice nominated for the Nobel Prize for his work in cutting-edge organic and carbohydrate chemistry. He has a successful record of developing and patenting technologies in the healthcare and related food industries. Among these, he developed and branded an internationally patented natural-based therapeutic formula for diabetes and obesity, trademarked as Emulin®. He also designed a non-invasive medical device to measure blood glucose levels for the Diabetes Resource Center which earned the Diabetes World Humanitarian Award in 1998. Mr Thompson also has had the experience of working with the United States Army Medical Research Institute of Infectious Diseases ("USAMRIID"). Most recently, the United States patent office fast-tracked a patent in his name for defense against neurological disease. This patent will be a lead project to be developed by Global BioLife.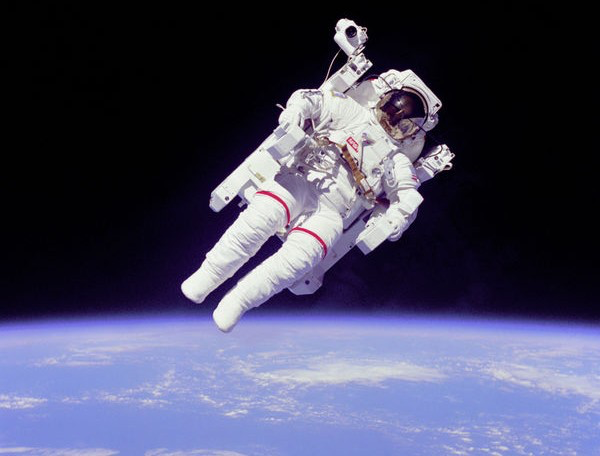 Space Technologies
Hibernation
Radiation Protection
Bio-pharming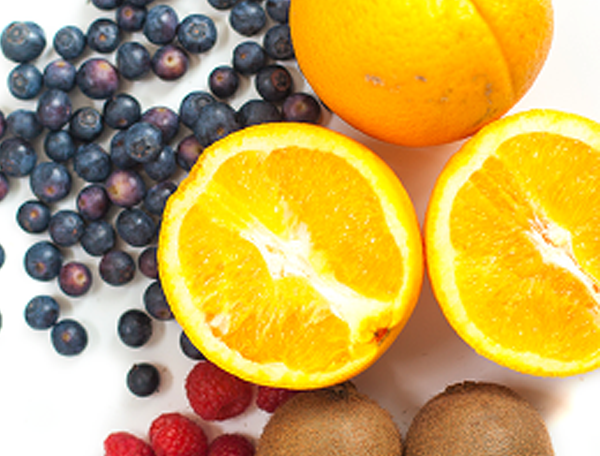 Food Sciences
Radioprotectant
Neurologics
Performance Enhancement
Metabolic
Cold/Flu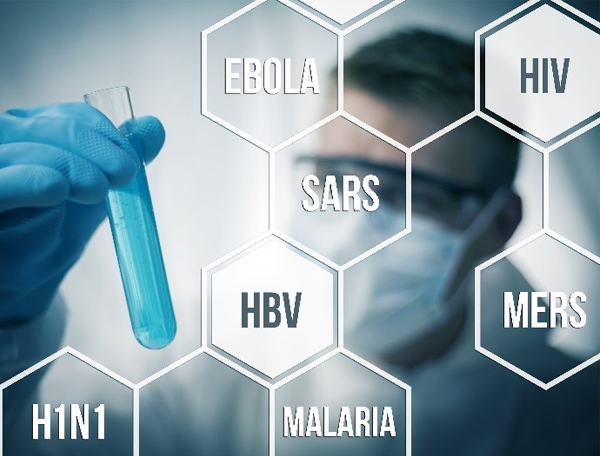 Emerging Pandemic Protection Studies
SARS/MERS
Rhinovirus/Influenza
Drug-resistant Bacteria
Ebola
Mosquito Borne Diseases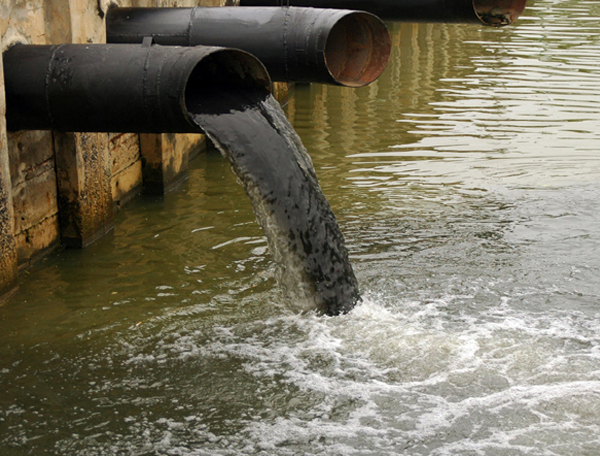 Advanced Sustainable Research
Pollution Control
Water Remediation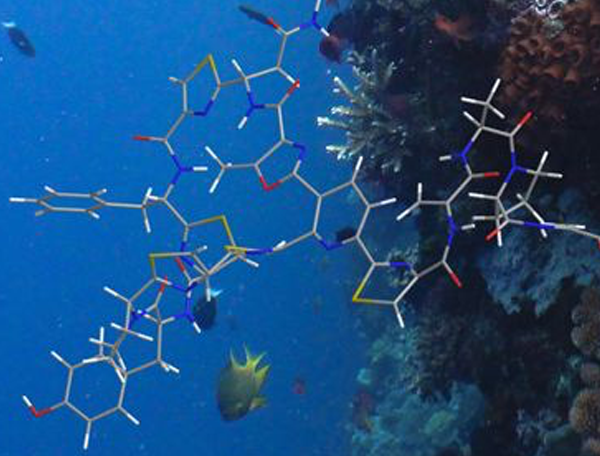 Marine Studies
Isolating Bioactives
Marine-based Drugs
Coral Bleaching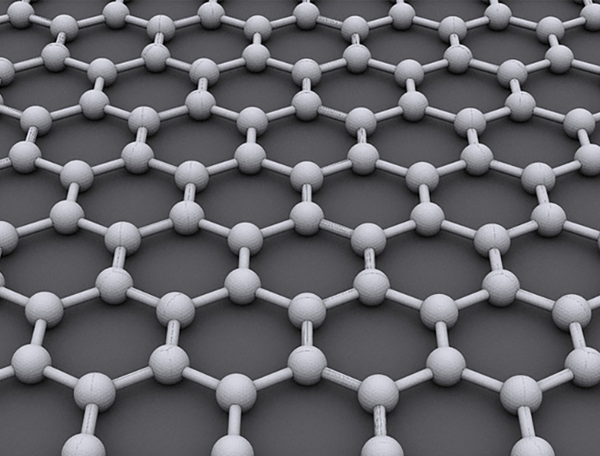 Advanced Material Applications
Functional Coatings
Anti-fouling
Biofilm Inhibiting
Insect Repelling Materials
Rapid Research and Analysis
GRDGS performs rapid analysis and research by using advanced algorithms and the most complete databases in the world. The team operates in a lean and efficient manner and when necessary utilizes the top Contract Research Organizations to deliver solid results that are robust and accurate.